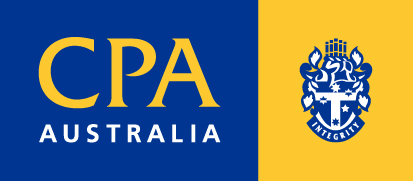 As one of the oldest professional accounting associations in the world, CPA Australia has an extensive archival collection, the Jill Bright Archives, that provide invaluable insights into the development of the profession and the business community it services. In order to preserve and manage this collection, CPA Australia in association with the University of Melbourne this collection, CPA Australia in association with the University of Melbourne and the National Archives of Australia has secured an Australian Research Council Linkage Project grant, developing a framework for managing the archive and facilitationg access through the use of digital technologies.

The archives represent the corporate memeory of CPA Australia and its previous bodies. These archives are a unique collection of record extending back to over 125 years, to the handwritten minutes of the meeting held in 1886. Other material in the collection includes:
Pictures of members and events
marketing collateral
the history of the brand
the evolution of the CPA Program
Some of the material shows signs of deterioration, with the damage attributable to a number of factors, including handling, storage and the age of the items. The collection is stored on-site at CPA Australias melbourne office and is only accessible by appointment. Achievement so far include:
completion of detailed inventories (including the assignment of a unique identifier for each individual item)
development of the decision (wwighting) matrix to determine the priority list for digistisation.
The project has also established a process for transfering materials between sites and allowing external parties to securely upload files into CPA Australias internal system. The process ensures files are correctly tagged, class9fied and managed in the repositories.