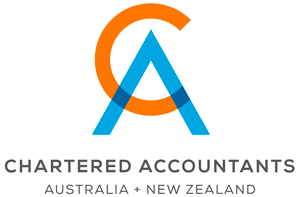 Chartered Accountants Australia and New Zealand is made up of over 100,000 diverse, talented and financially astute professionals who utilise their skills every day to make a difference for businesses the world over.
Members of Chartered Accountants Australia and New Zealand and are known for professional integrity, principled judgment and financial discipline, and a forward-looking approach to business.
We focus on the education and lifelong learning of members, and engage in advocacy and thought leadership in areas that impact the economy and domestic and international capital markets.
We are represented on the Board of the International Federation of Accountants, and are connected globally through the 800,000-strong Global Accounting Alliance, and Chartered Accountants Worldwide, which brings together leading Institutes in Australia, England and Wales, Ireland, New Zealand, Scotland and South Africa to support and promote over 320,000 Chartered Accountants in more than 180 countries.