MIA Successfully Hosted the 117th AFA Council Meeting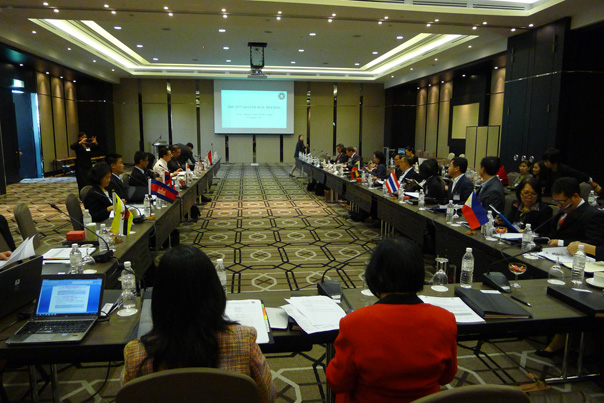 From Connexion-Nexus Bangsar South, Kuala Lumpur, Malaysia, the Malaysian Institute of Accountants (MIA) successfully hosted the 117th AFA Council Meeting on 31 January 2015. The council meeting was a heavy-duty gathering, with ten member bodies, four associate members and the World Bank representatives were among the attendees. The appearance of World Bank representatives, Mr. Chris Fabling and Mr. Roberto Tarralo was to continue the discussion about World Bank Report which launched on September 2014. This report is a collaboration between AFA and the World Bank. As part of World Bank support in the development of the accountancy profession in the Southeast Asia Region, the report is picturing the Current Status of the Accounting and Auditing Profession in ASEAN Countries. The active participation and support from all of meeting delegates during the 117th AFA Council Meeting, create an optimism for AFA to move forward in attaining the organisation objectives.
Together, MIA and AFA was held a join seminar with the theme ASEAN Economy Community 2015: Accounting Profession Beyond Borders on 30 January 2015. The objective of the seminar is to provide some insights on how the accountancy profession can play its role towards the success of AEC 2015. This one-day seminar was attended by all of the AFA Members and a number of prominent Malaysian stakeholders, namely Deputy Finance Minister II of Malaysia, Datuk Chua Tee Yong who also deliver a keynote speech at the end of the seminar.