118th AFA Council Meeting (Hanoi, 9 May 2015)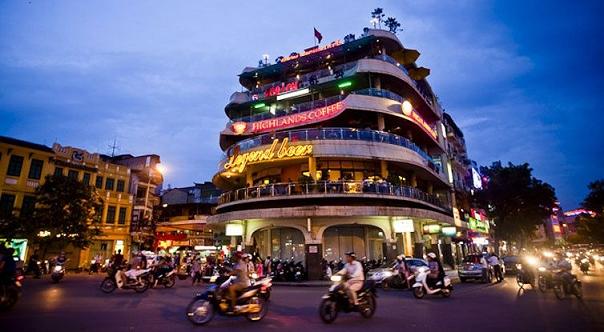 The upcoming 118th AFA Council Meeting will be held on 9 May 2015 in Hanoi, Vietnam. As the host of this meeting, the Vietnam Association of Accountants and Auditors (VAA) will welcome the ten Primary Members and four Associate Members in Sofitel Plaza Hotel, Hanoi.
Back-to-back with the meeting, VAA will also held a VAA workshop with the tittle "Vietnamese Accounting: Reform Progress and Integration". This event will be held in Ho Chi Minh Museum, Hanoi on 8 May 2015 and will be attended by accountancy experts, prominent stakeholders in Vietnam and AFA members.