The Launching of AFA Annual Report 2014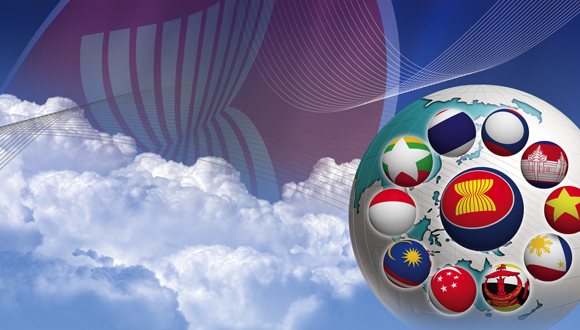 On behalf of the ASEAN Federation of Accountants (AFA), we are pleased to inform you that AFA has released the AFA Annual Report 2014. This report reflects the AFA's activities throughout 2014, along with the latest information on the fourteen members of the Federation.
2014 was a busy year for AFA members, led by the newly inducted President, Madame Estelita C. Aguirre of PICPA there were many important steps made during this year, among others were the establishment of the AFA Task Force and the launching of the AFA World Bank Report: The Current Status of the Accounting and Auditing Profession in ASEAN Countries, as join project with World Bank.
Through this Report AFA has shown the initiative to expand its public accountability to not only stakeholders in the ASEAN region, but also the global accountancy stakeholders.
The AFA Annual Report 2014 can be downloaded from here
Category: AFA Conference | Post on 06 Mei 2015