The 119th AFA Council Meeting (Yangon, 9 August 2015)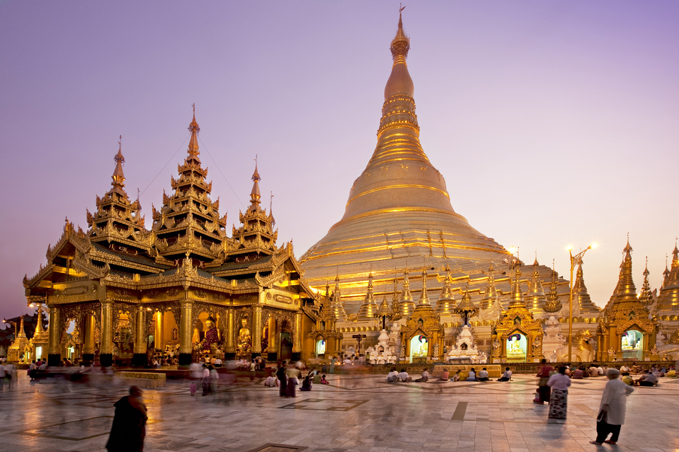 The Myanmar Accountancy Council (MAC) as a primary member of the ASEAN Federation of Accountants (AFA) will be hosting the 119th AFA Council Meeting in Yangon on 9 August 2015. The AFA Council Meeting will be attended by representatives of the ten AFA primary members and four AFA associate members. Representatives of the South Asian Federation of Accountants (SAFA), Japanese Institute of Certified Public Accountants (JICPA) and the Malaysian Institute of Certified Public Accountants (MICPA) are also expected to join the meeting.
Back-to-back with the AFA Council Meeting, AFA together with the MAC and the Myanmar Institute of Certified Public Accountants, with the full support of the Association of Chartered Certified Accountants (ACCA), will be hosting the MAC/MICPA - AFA SMEs Forum 2015 on 8 August 2015 in the Novotel Yangon Max Hotel. With the chosen topic "Preparing the Way for AEC 2015 and Business Growth: Are SMEs ready for AEC 2015, how can banks and SMEs work together and how can IFRS benefit SMEs?". This forum will be officiated by a remark from the Deputy Auditor General, Office of the Auditor General of Myanmar, Mr. U Myo Myint, and a keynote speech from the President of AFA, Ms. Estelita C. Aguirre.
With the need for more financial and business training and support for SMEs, this forum will focus on preparing SMEs for increased competition and growth. To support this objective, there will be a number of prominent speakers that will share their views on the SMEs development in Myanmar and the ASEAN region, among others are Prof. Dr. Aung Tun Thet, President's Economic Advisor, Daw Aye Aye Win, Deputy Director-General, SMEs Development Center and Mr. Richard Martin, Head of Corporate Reporting, ACCA.