The 120th AFA Council Meeting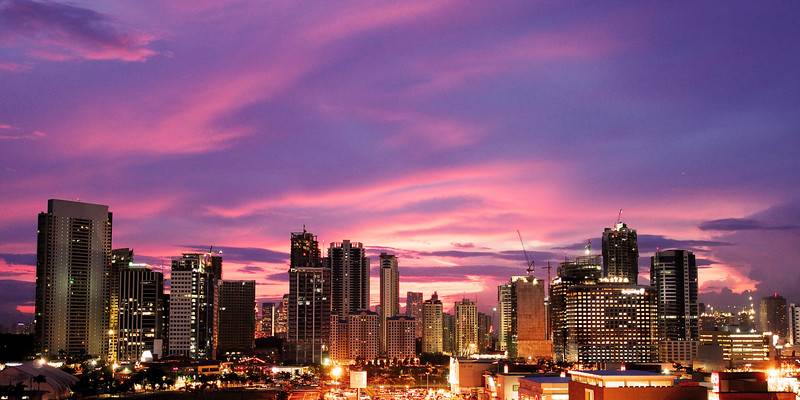 The ASEAN Federation of Accountants (AFA) will hold its final meeting for 2015 in the New World Makati Hotel, Metro Manila, Philippine, on 5 December 2015. This 120th AFA Council Meeting will be hosted by the Philippine Institute of Certified Public Accountants (PICPA). Prior to the meeting the 19th AFA Conference will be held at the AIM Conference Center, Manila (4 December 2015), takiing the theme of "ASEAN Integration: Opportunities and Challenges for SMEs and SMPs".
The 120th AFA Council Meeting will focus on the AFA initiatives for the year 2016-2019 as AFA is embarking on a thrilling journey in supporting the development of the accountancy profession in the ASEAN region. This meeting will be the last meeting chaired by the current AFA President, Dean Estelita C. Aguirre (PICPA) who will be replaced by Mr. Sonexay Silaphet (LCPAA) as the President of AFA for the period of 2016-2017.