Highlight from the 120th AFA Council Meeting (Manila, 5 December 2015)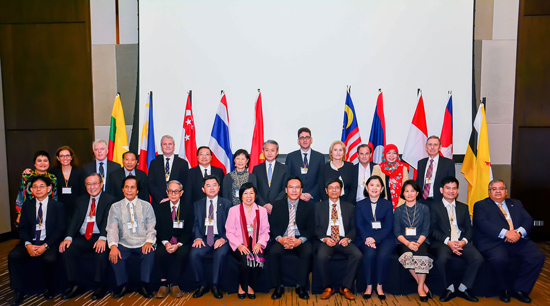 The AFA Council Member representatives gathered at the New World Makati Hotel, Manila on 5 December 2015 to hold the 120th AFA Council Meeting. Hosted by the Philippine Institute of Certified Public Accountants (PICPA) the meeting was successfully held, chaired by Dean Estelita C. Aguirre, the last under her Presidential term that will at the year end.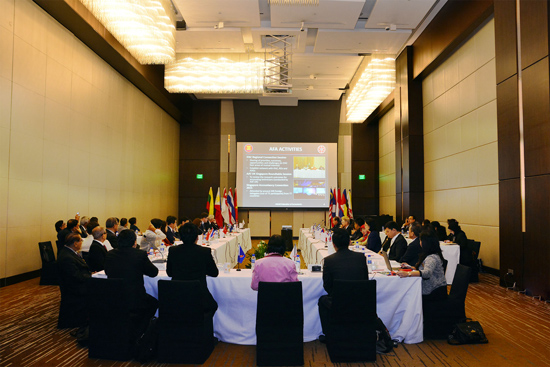 The meeting wrapped up a number of initiatives that AFA has conducted under President Aguirre in 2014 and 2015. AFA Council also reiterated their commitment in supporting the betterment of the accountancy profession in the region, one of which through supporting the successful implementation of the ASEAN MRA on Accountancy Services. Many of the initiatives were conducted through the AFA Task Forces that was established with the objective of working towards the AFA priorities in developing the capacity of the ASEAN PAOs and the profession in the general.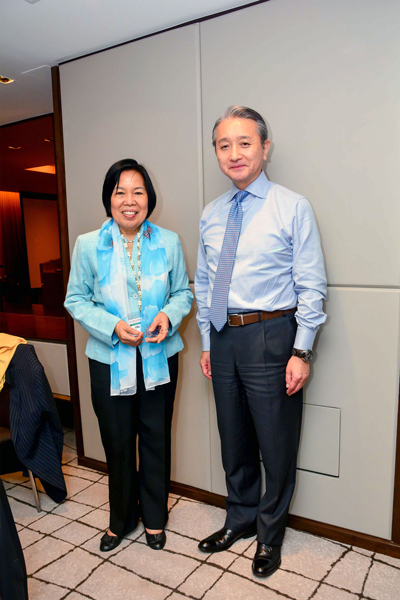 Aside from the usual attendees, the AFA Council Meeting in Manila was also attended by representatives of the World Bank, Mr. Christopher Robert Fabling, and representatives from the Japanese Institute of Certified Public Accountants (JICPA), President Kimitaka Mori, Kazutoshi Ishii, Tomoe Watashiba. It was truly a monumental moment for JICPA who was admitted as the new associate member of AFA. The AFA Council also welcomed the Malaysia Certified of Public Accountants (MICPA) as the new AFA associate member. All AFA members were delighted and looking forward to work together with both JICPA and MICPA in improving the accountancy profession in the region.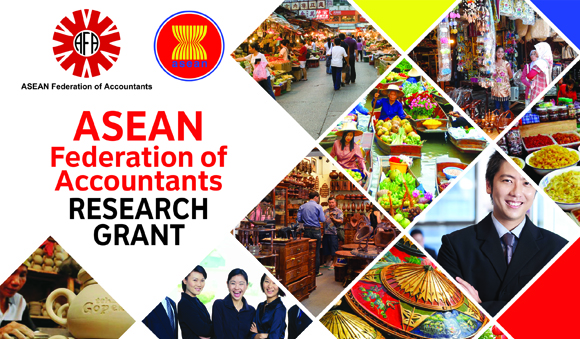 As President Aguirre's term come to an end, the current Deputy President, Sonexay Silaphet of the Lao Chamber of Professional Accountants and Auditors (LCPAA) will be appointed as the President of AFA for the period of 2016 - 2017. The departure of Estelita was witnessed by the AFA members who acknowledge her enormous contributions to both AFA and and the accountancy profession in the ASEAN Region. Under her leadership, AFA has made significant progress that will further prepare the Federation in further contributing to the profession.
AFA Council Members congratulated Estelita and wished her the very best on her future endeavors.