Change in AFA Primary Membership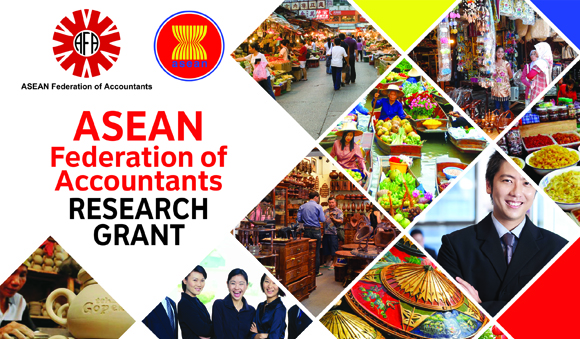 The AFA Council has approved a resolution to change the primary membership of the Federation with regard to the official representative for Myanmar. Established at the 123rd AFA Council meeting to be effective with immediate effect, the Myanmar Institute of Certified Public Accountants (MICPA) will be a Primary member of AFA, replacing the Myanmar Accountancy Council (MAC).

MICPA is the recognised Professional Accountancy Organisation in Myanmar with a membership of 998 strong (as of October 2016). AFA is looking forward to establish a strong cooperation with MICPA in developing the accountancy profession in Myanmar and the ASEAN region.

AFA expressed its appreciation to MAC for their continuous participation in and contribution to the many development activities conducted by AFA and its members.