The Passing of Pengiran Haji Moksin (AFA President 2008-2009)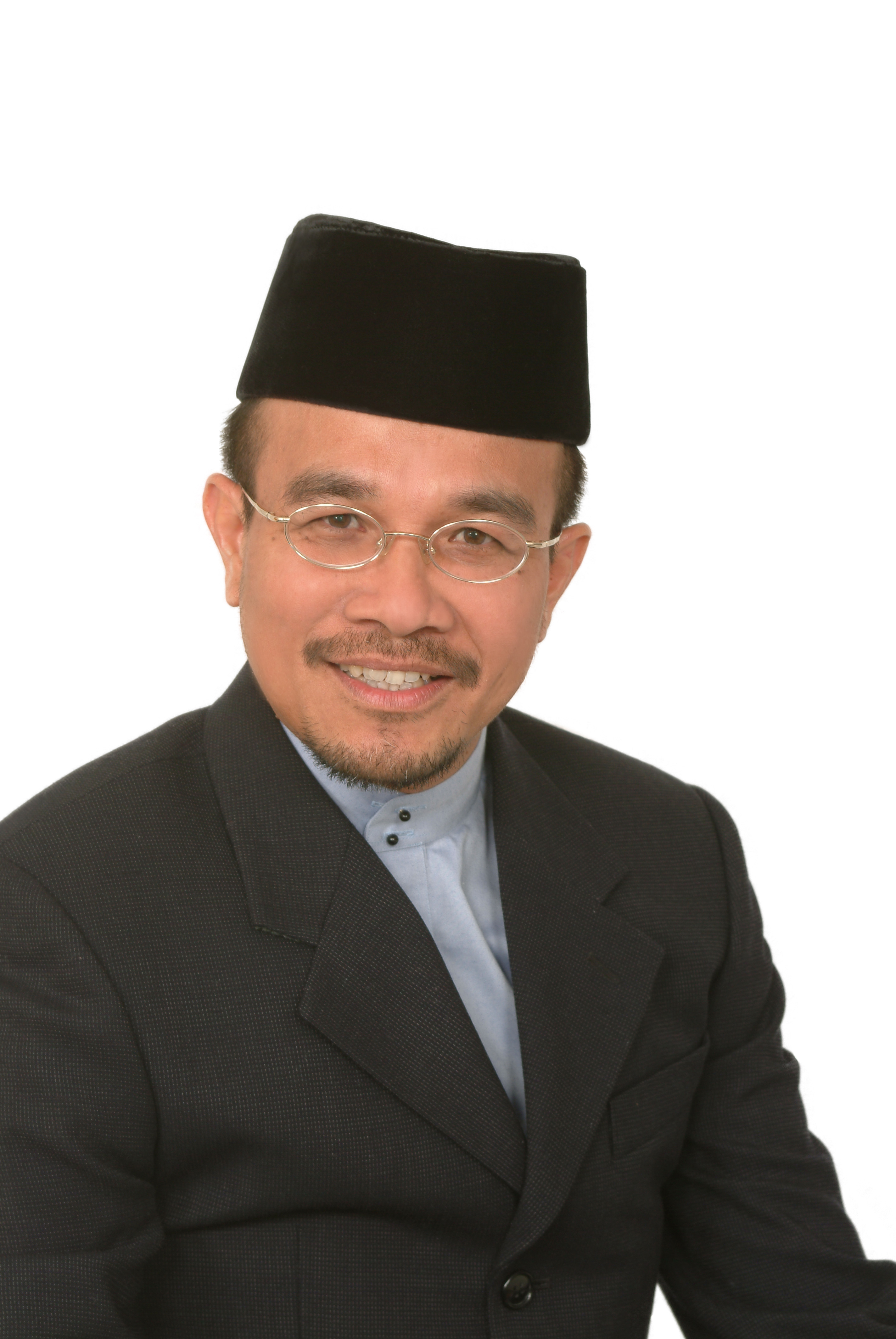 It is with great sadness to hear the passing of Pengiran Haji Moksin bin Pengiran Haji Yusof.
Pengiran Moksin was the President of The Brunei Darussalam Institute of Certified Public Accountants (BICPA) and the President of AFA (2008-2009).
He has over 27 years of financial and management accounting experience. He has served a wide spectrum of clients from industries such as aviation, oil, gas, transportation, pension funds, telecommunications, insurance, Islamic financial institutions, travel and construction.
Pengiran Moksin has a very good relationship with the various authorities as well a the local business community. He was a leader, partner, and an inspiration for those who have worked with him in the region.
His legacy will always be remembered as part of the Federations journey in developing the accountancy profession in the region.
Our thoughts and prayers are with his family.