Highlight from the 126th AFA Council Meeting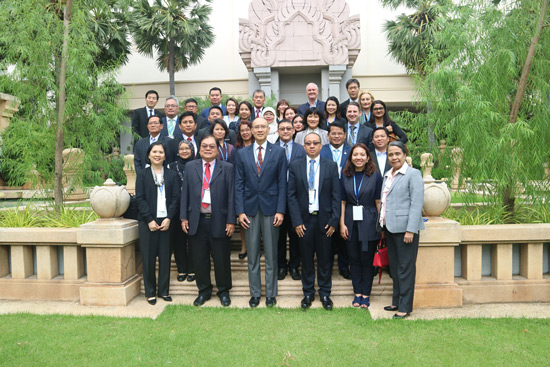 The 126th AFA Council Meeting was successfully held in The Great Duke Hotel, Phnom Penh, Cambodia on 19 May 2018. This meeting was hosted by the Kampuchea Institute of CPAs and Auditors (KICPAA), held back to back with the meeting, KICPAA was also successfully held the KICPAA-AFA Conference on 18 May 2018.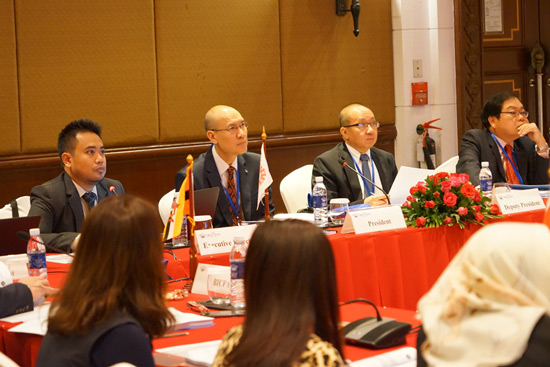 This is the first AFA Council Meeting under the newly appointed leadership of the Federation, President Kon Yin Tong (ISCA) with the Deputy President Wan Tin (MICPA) and Treasurer Prof. Chan Yoke Kai (ISCA). The Phnom Penh meeting was attend by all of the AFA members with the exception of AAT UK and MICPA Malaysia.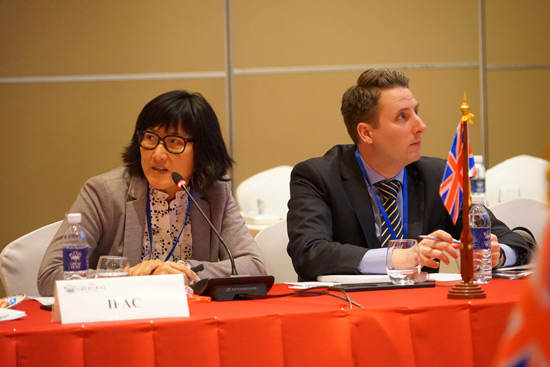 As an addition from the usual agenda, AFA member also hold the breakout session together with the IFAC, Sylvia Tsen (Executive Director) and Christopher Arnold (Head of SME/SMP and Research). The breakout session focus on the quality control and ISQC 1 (IFAC SMO 1) and audit standard, with the emphasize on adoption and implementation by SMPs (IFAC SMO 3).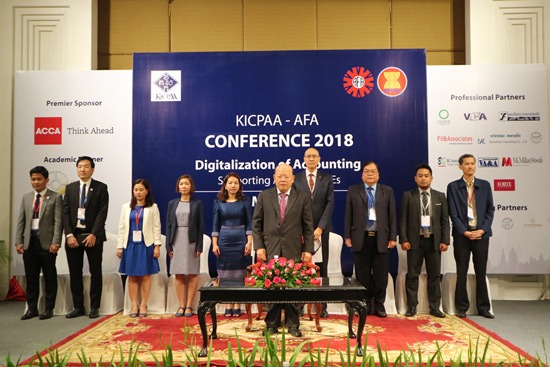 In conjunction with meeting, KICPAA together with AFA co-hosted the KICPAA – AFA Conference 2018 at the Great Duke, Phnom Penh on May 18, 2018. Taken the theme of Digitalization of Accounting: Supporting ASEAN Micro & SMEs, the Conference was a realisation of AFA's aspiration to work with its members in providing opportunities for ASEAN accountants to learn from experts from the region on current issues that are relevant to the profession. AFA acknowledges the important role that technology continues to play in reshaping the profession.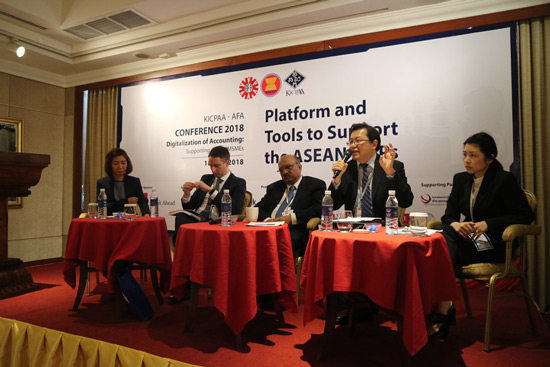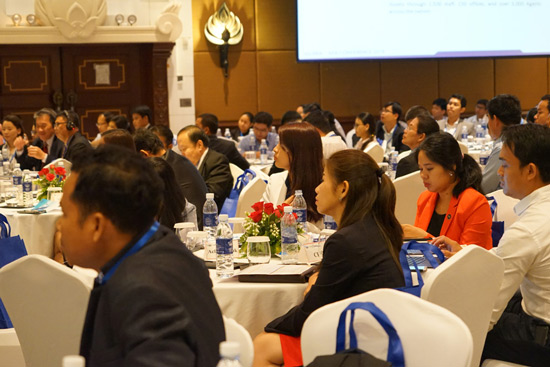 Witnessed by more than 400 accountants, practitioners from local Micro, Small & Medium-sized Enterprises (MSMEs), and representatives of key stakeholders, the Conference was honored by a remark from H.E. Tayi Ngy (Secretary of State, Ministry of Economy and Finance, and Chairman, National Accounting Council). Among the sessions, the breakout session 2: The Platform and Tools to Support the ASEAN SMPs (with emphasis on quality assurance) has successfully attracted the participant attentions, they were enthusiastic in expressing their views on the issues. The breakout session 2's panelists consisted of an array of experts: Manoj Fadnis (Member, IFAC SMP Committee), Christopher Arnold (Head of SME/SMP and Research, IFAC), Simon Tay Pit Eu (Executive Director, Professional Practices & Technical, MIA), and Sharon Tan (Senior Manager, Audit Quality & Standards Development, ISCA). There were also number of prominent speakers in this conference among others, Maggie McGhee (Director of Professional Insights, ACCA), Sylvia Tsen (Executive Director, IFAC), Aucky Pratama (Executive Director, AFA), and many more.