Highlights from the 127th AFA Council Meeting and WCOA 2018
127th AFA Council Meeting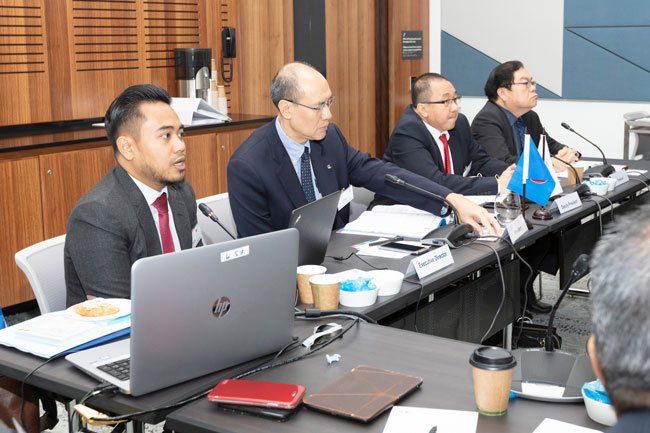 AFA together with CPA Australia and CA ANZ co-hosted the 127th AFA Council meeting, at the International Conference Centre Sydney on 3 November 2018. This meeting was held back-to-back with the World Congress of Accountants (WCOA) 2018.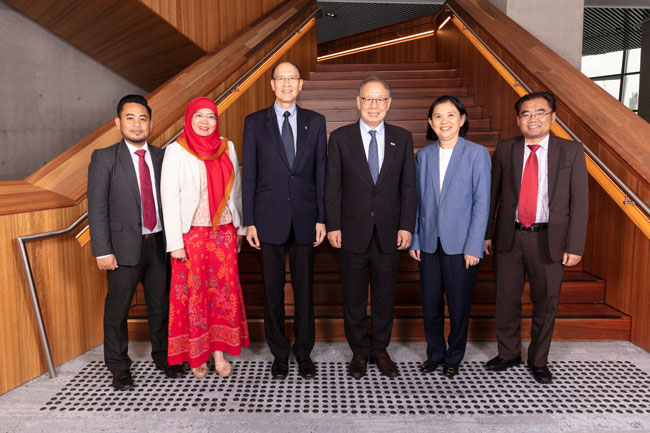 At the Council meeting, the AFA Council welcomed Institut Akuntan Publik Indonesia (IAPI) as the new AFA Associate Member. IAPI application is fully supported by Ikatan Akuntan Indonesia (IAI) as the official representative of Indonesia in AFA (AFA Primary Member). The AFA Council look forward to working together with IAPI to continue the development of accountancy profession in the region.
AFA – CAPA Joint Forum 2018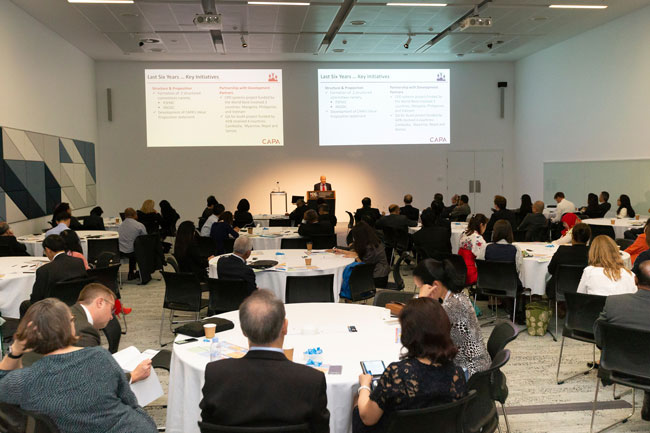 AFA together with the Confederation of Asian Pacific Accountants (CAPA) co-hosted the AFA – CAPA Join Forum 2018. The objective of this forum was to provide a platform for AFA and CAPA members to network and explore potential collaborations on common interest, particularly capacity building and development activities.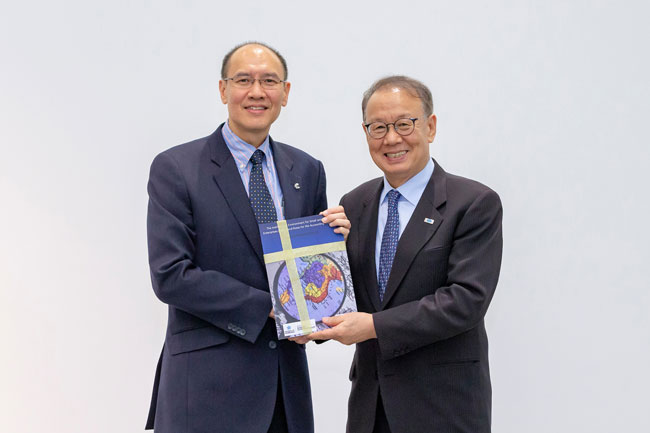 Taking advantage of the opportunity, AFA launched the AFA Research Report (2018). AFA President symbolically presented a copy of the report to IFAC President, as a representation of the accountancy profession. AFA in cooperation with the AFA member organizations, will promote and disseminate the report to relevant stakeholders and the public. The report and its supporting document (press release and a 2-page highlight) are available in the AFA website.
WCOA 2018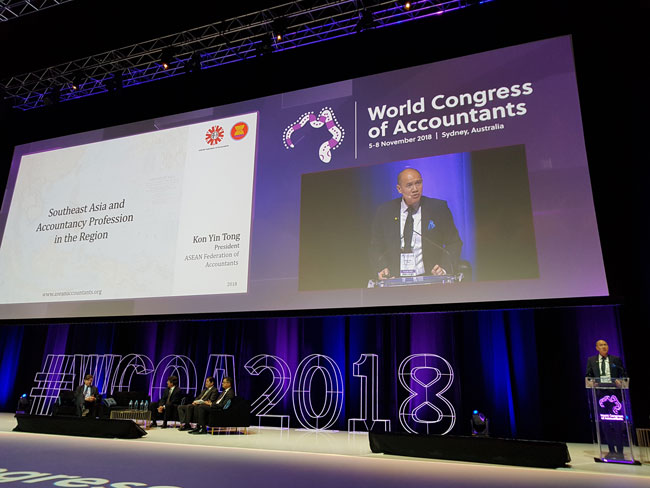 The 20th World Congress of Accountants (WCOA) 2018 was held in Sydney, November 5-8, 2018. Almost 6,000 accountants from more than 130 countries descended into the International Convention Centre Sydney by the Darling Harbour to be immersed in the 4-day congress, to meet and connect with accountants from all over the world. The WCOA 2018s main theme is global challenges, global leaders, looking at innovative way the accountancy profession turns challenges into opportunities.
The WCOA 2018 was a monumental milestone for AFA. AFA President, Kon Yin Tong, participated in one of the concurrent sessions, sharing the panel with Chinas most influential accountant, Zhang Ke (ShineWing) and representative of the Department of Foreign Affairs and Trade Australia. Taking the theme of decoding the business landscape in Asia, the session focused on the potential of Asia as the biggest economy in the world and the role of the accountancy profession in supporting the achievement of this potential.