Highlight from the 128th AFA Council Meeting and IAI - AFA - IAESB International Conference 2019
The 128th AFA Council Meeting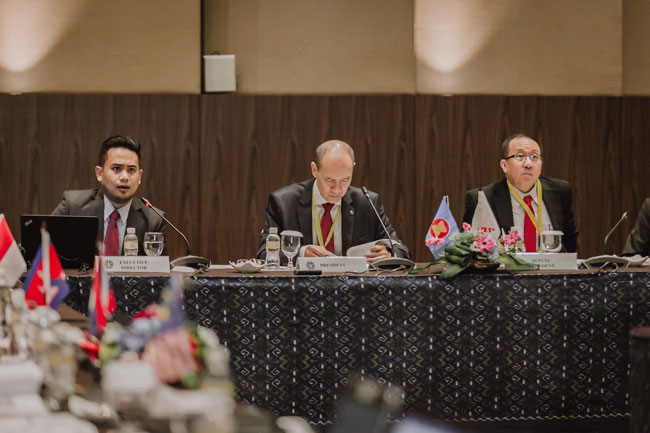 The Institute of Indonesia Chartered of Accountants (IAI) successfully hosted the 128th AFA Council Meeting on 13 April 2019 in Bali Nusa Dua Conference Center, Indonesia. With the tropical breeze and genuine hospitality of the Balinese people, AFA welcomes its Council and member organisations. Invited to the meeting were the President of the International Federation of Accountants (IFAC), Dr. In-Ki Joo and the Chairperson of the International Accounting Education Standard Board (IAESB), Ms. Anne-Marie Vitale. Sharing the latest update on the accountancy profession and education standard development with the AFA Council, this momentum become special as AFA continues to enhance its contribution to the regional and global development of the profession.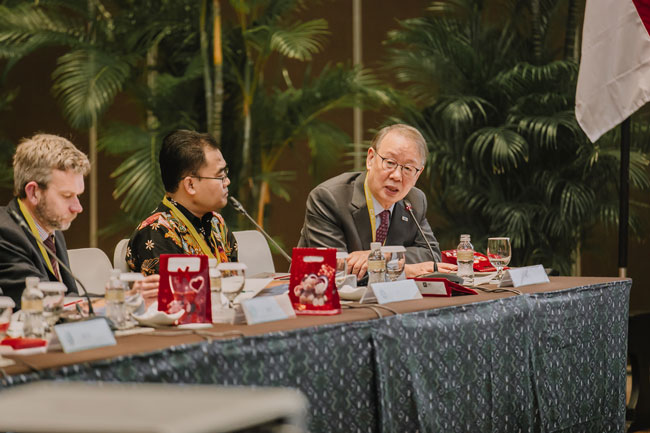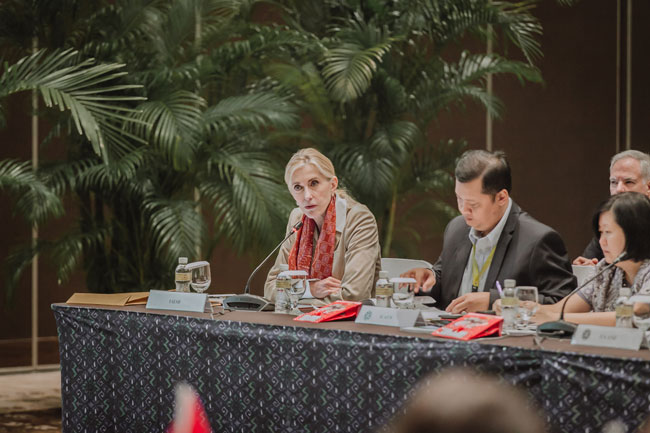 The 129th AFA Council meeting is to be hosted by the Institute of Singapore Chartered Accountants (ISCA) in Singapore (25 November 2019) in conjunction with the 21st AFA Conference (26 November 2019).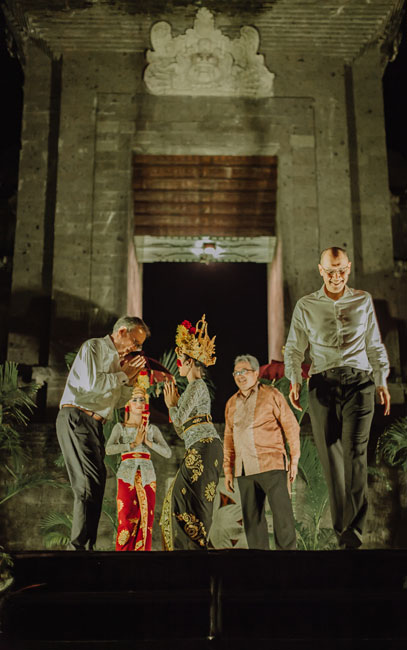 IAI – AFA – IAESB International Conference 2019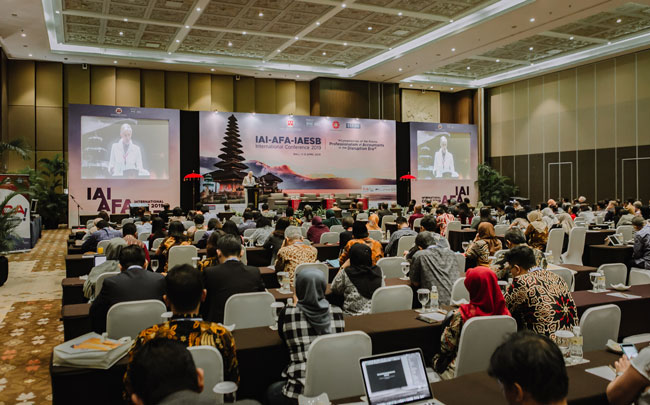 Back to back with the meeting, AFA together with IAI and IAESB co-hosted the IAI – AFA – IAESB International Conference 2019 (#iaiintconf2019) at the Bali Nusa Dua Convention Centre on 11-12 April 2019. Attended by more than 200 participants from more than 15 countries, the conference focuses on competencies of the future and the role of accounting education standards in equipping professional accountants to face the many changes that come with the disruption era.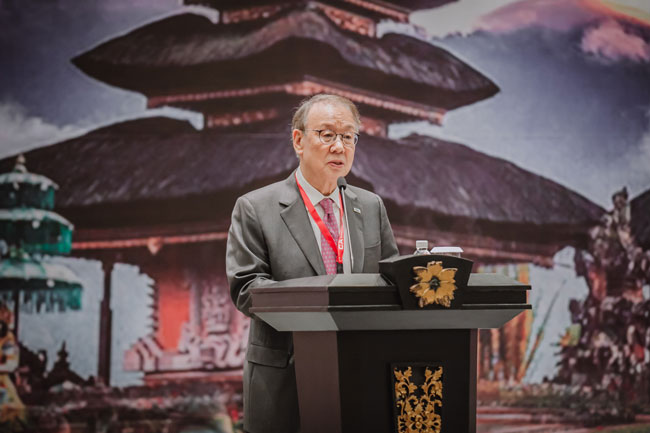 The Conference discussed the topic from three key areas: opportunities and challenges for professional accountants in the digital age and the growing importance of Information and Communications Technology (ICT) skills, importance of professional skepticism in the face of recent accounting misbehavior and how one can become a better skeptic, and the need for enhancement of accounting competencies through Continuing Professional Development (CPD).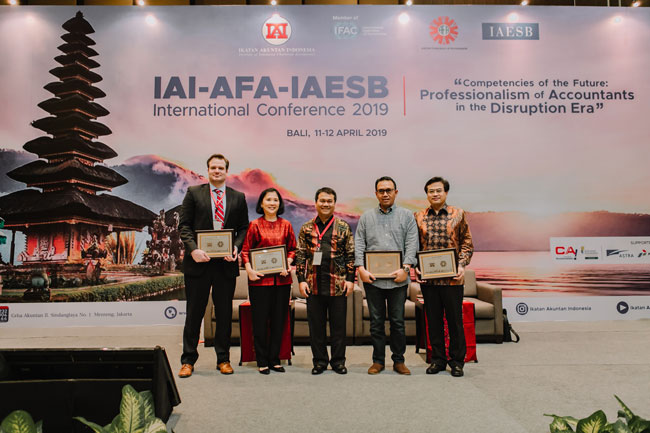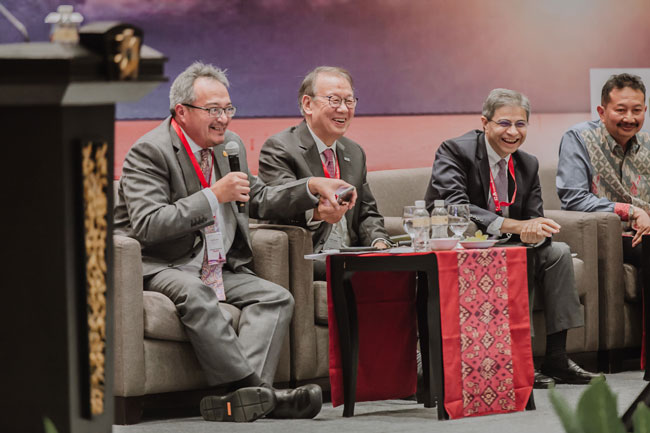 Among the key contributors to the conference, sharing their views on the theme and different topics are Dr In-Ki Joo (President, IFAC), Kon Yin Tong (President, AFA), Anne-Marie Vitale (Chair, IAESB), Prof Ainun Na'im (Council Member, IAI and Secretary General, Ministry of Research, Technology and Higher Education), Dr Nurmazilah Dato' Mahzan (CEO, MIA), and Chun Wee Chiew (Board Member, IAASB). Other contributors came from different backgrounds, local, regional and international, such as IAESB board members, PAOs, practitioners, and Government representatives.