129th AFA Council Meeting & ISCA FRC-AFA Financial Reporting & Business Conference 2019
129th AFA Council Meeting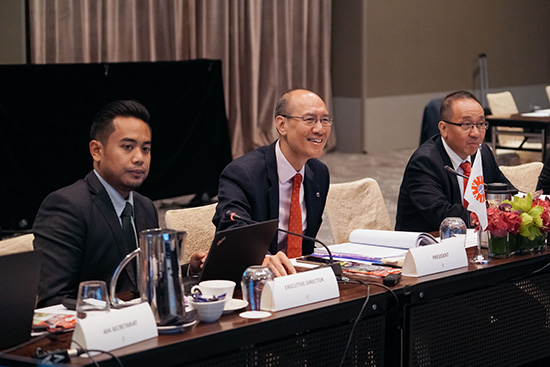 The AFA Council convened in Singapore for the 129th AFA Council meeting on 25 November 2019. This meeting was hosted by the Institute of Singapore Chartered Accountants (ISCA) at the One Farrer Hotel.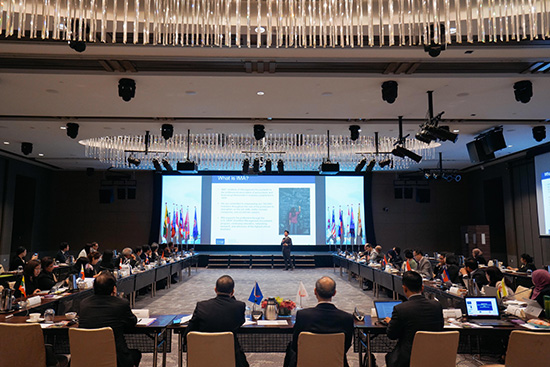 At the Council meeting, the AFA Council welcomed the Institute of Management Accountants (IMA), as the new AFA Associate Member. The AFA Council were delighted and look forward to working together with IMA to achieve our common goal of contributing to the development the accountancy profession in the ASEAN Region.



ISCA FRC-AFA Financial Reporting & Business Conference 2019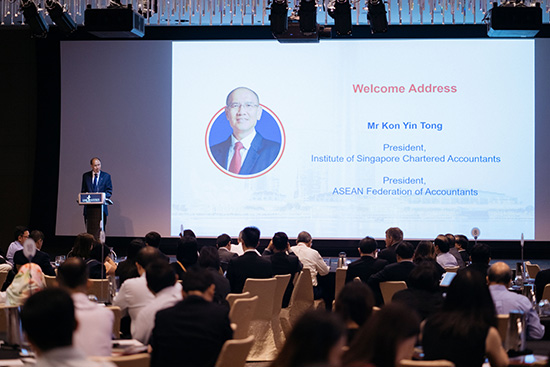 On 26 December 2019, AFA together with ISCA co-hosted the ISCA Financial Reporting Committee (FRC) – AFA Financial Reporting & Business Conference 2019. Held in conjunction with the 129th AFA Council meeting, the conference is also a celebration of the 21st AFA Conference (#21afaconference). Taking the theme of "rising to the challenges of financial reporting", the conference aims to share with the audience the latest financial reporting issues in Singapore, adoption of IFRS in the ASEAN countries, and some of the latest key trends in the region such as innovation, investment, and implications of global issues such as the US-China trade war and Brexit to the ASEAN region. The event was attended by around 180 participants, consisted of Singapore business leaders and accountants, and representatives of the ASEAN PAOs.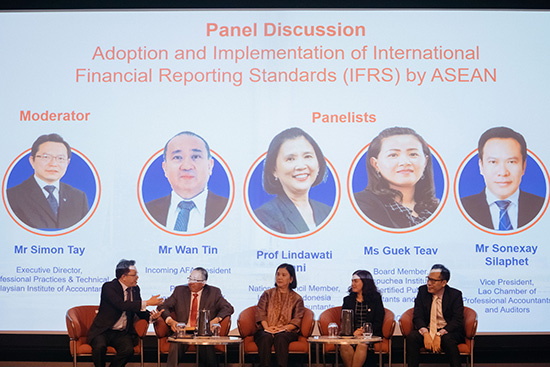 Moderated by Simon Tay of MIA, four representatives of ASEAN countries: Cambodia, Indonesia, Lao PDR, and Myanmar shared their IFRS adoption journey, highlighting the key challenges and opportunities arise from the experience. Participants recognised similarities between the countries, whilst appreciated the apparent differences such as stakeholders maturity and capacity, and the availability of accountants and other supporting professions needed to support implementation of IFRS.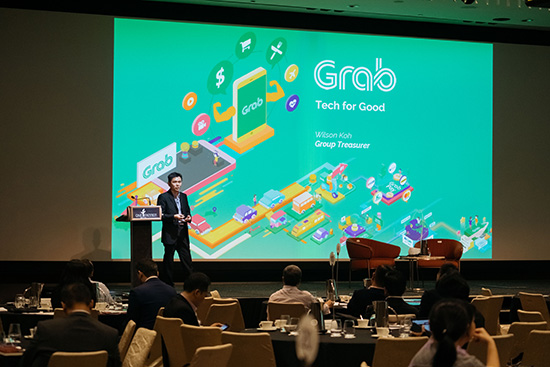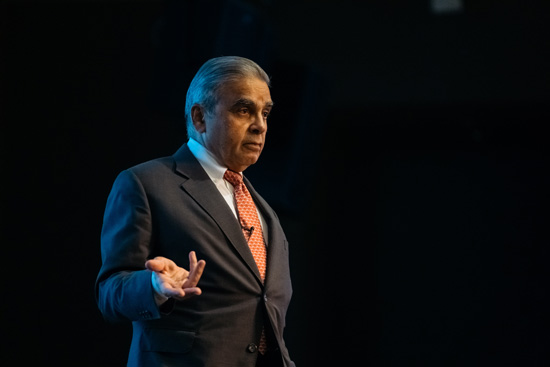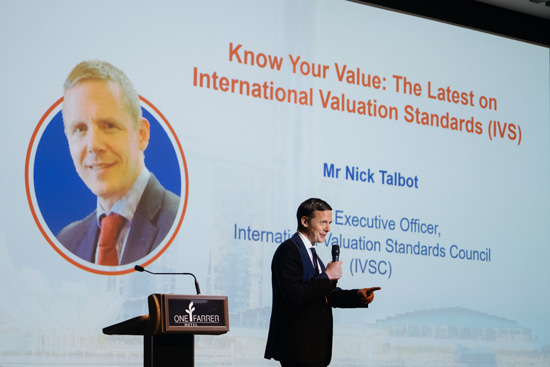 The conference was also privileged with sharing from prominent speakers such as Kishore Mahbubani (Distinguished Fellow Asia Research Institute, National University of Singapore, Wilson Koh (Group Treasurer, Grab), Darren Tan (CEO, OCBC), and Nick Talbot (CEO, IVSC).

Handover Ceremony AFA President 2020 – 2021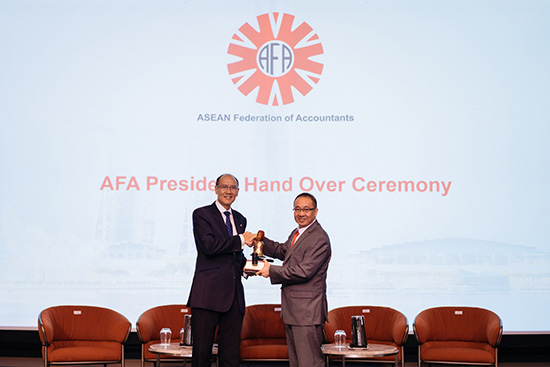 The conference also witnessed the official handover ceremony from departing AFA President, Kon Yin Tong (ISCA), to incoming AFA President, Wan Tin (MICPA). President Wan Tin, together with Deputy President Suphot Singhasaneh (TFAC), will be serving their role for the period of 2020-2021.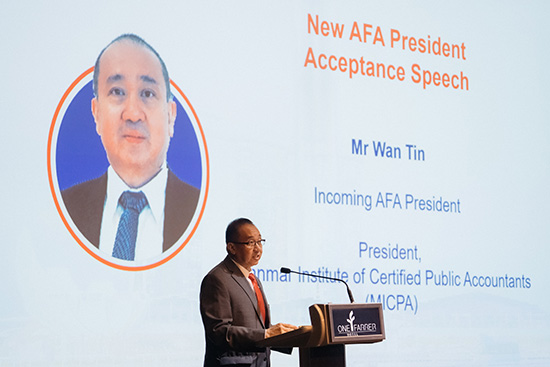 In his acceptance speech, Wan Tin highlighted the importance of collaboration between the AFA member organisations in developing the ASEAN accountancy profession. He expressed his appreciation for Yin Tongs leadership and his commitment to continue the AFA Office Bearer 2018-2019s legacy, particularly in working towards the AFA Strategic Plan 2020-2023.